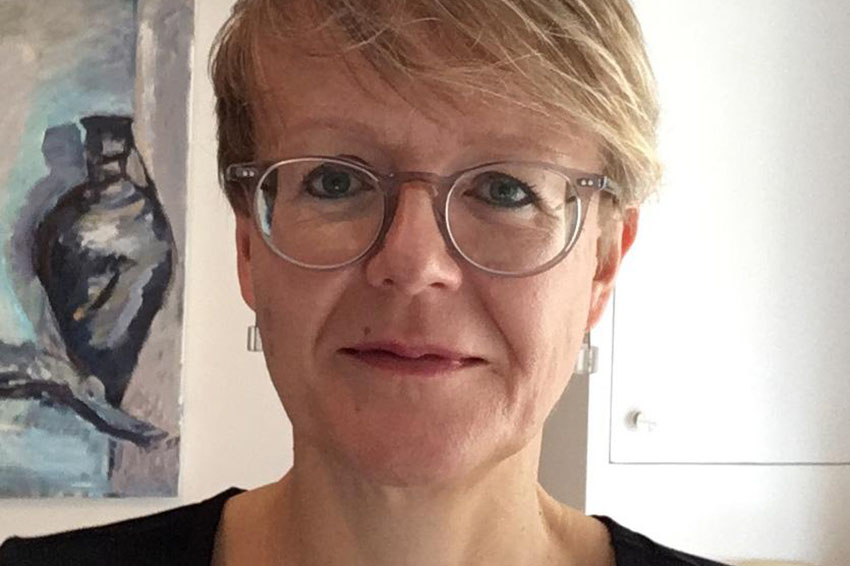 The HI would like to invite you to our rescheduled talk by Professor Gillian Rose as part of the annual HI Distinguished Guest Lecture Series (Lecture 34):
Feeling the future city: digital devices, big data and being human
Date: Thursday, 19 November 2020
Time: 5pm
Venue: Online (Webinar)
Gillian Rose is Professor of Human Geography at the University of Oxford and a Fellow of the British Academy and the Academy of Social Sciences. She is the author of Feminism and Geography (Polity, 1993), Doing Family Photography (Ashgate, 2010) and Visual Methodologies (Sage, fourth edition 2016), as well as many papers on images, visualising technologies and ways of seeing in urban, domestic and archival spaces. Her current research interests focus on contemporary digital visual culture and on digitally-mediated cities. A book co-authored with Monica Degen on The New Urban Aesthetic: Streets, Screens and Bodies will be out with Bloomsbury in 2021. She can be found on Twitter @ProfGillian.
Everyone is welcome!
Please register your interest to participate via EVENTBRITE or via the HI website:
http://www.ucd.ie/humanities/events/hiannualdistinguishedguestlecture/
The Humanities Institute's Distinguished Guest Lecture Series has been designed both to attract world-class academic speakers to Ireland and to raise the profile of the Institute's mission and programme. Since 2005, a number of international experts have been incited to reflect on the contribution of the humanities and social sciences to the establishment of a knowledge society underpinned by sustainable economic, social and cultural growth.