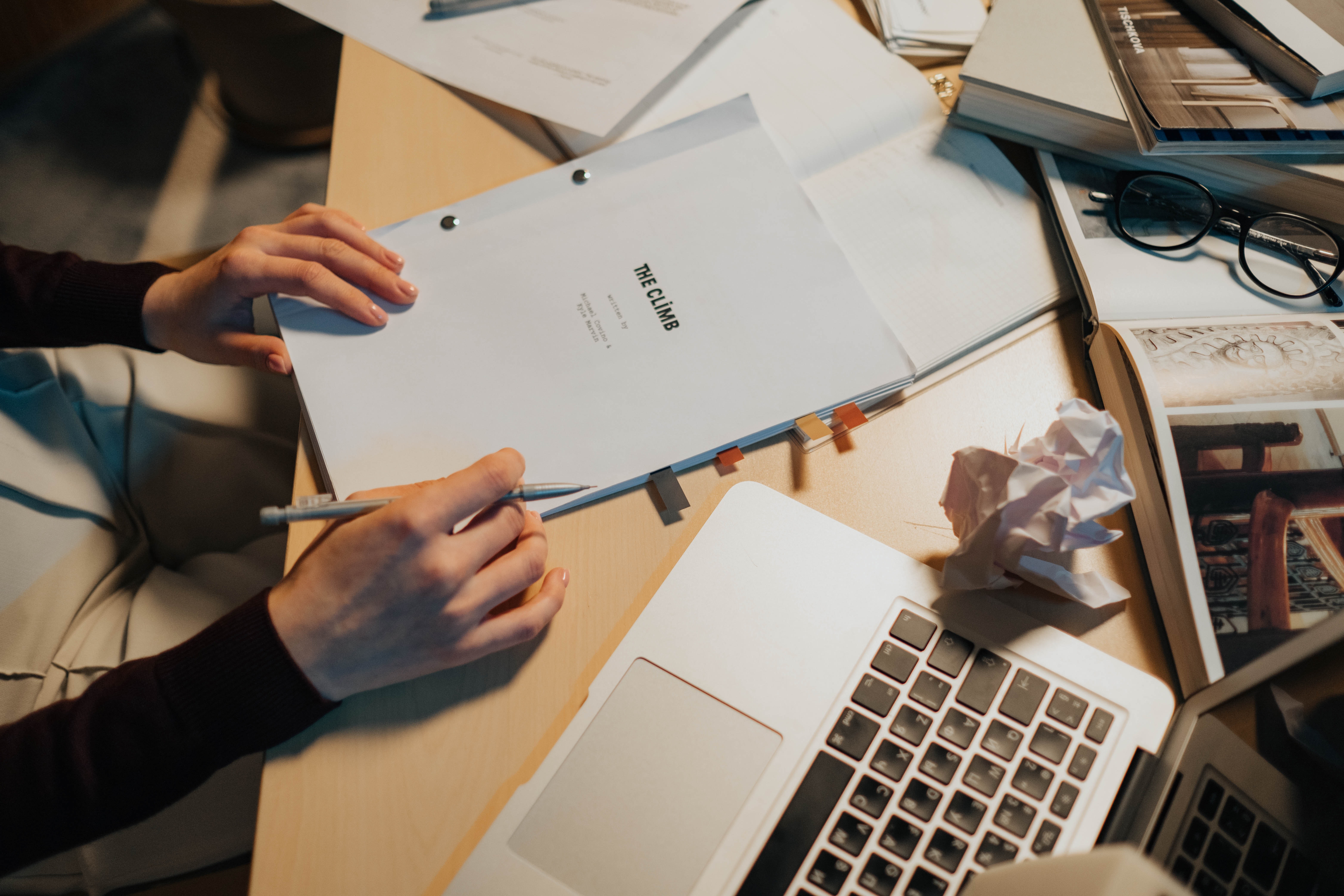 11 October 2021 |
DEADLINE: October 22, 2021.
Our Action is approaching its second anniversary after two years' of hard work under unexpected circumstances. We are very pleased that we have coped well with the challenges , and we are reaching the milestones required by the Memorandum. We also feel that we should focus more of our attention on improving the flow of information between WG members within the working groups and also between these groups.
We are intending to launch a regular newsletter, which, in line with the established practice of academic organisations, keeps our members informed about the recent activities of other academic and professional members, and also serves as a source of information for forthcoming events. The newsletter is planned to come out every two months, but its frequency might change in reflection to material received.
We would like to appoint two editors whose role will be to collect information from members about their work; edit the information as required; and post it on our website. If this kind of work is of interest you, please consider the details of the job and the application process.
The purpose of the job
Gathering and editing information received form COST Action members
Liaising with colleagues about past and future events
Liaising with our Communications Officer about publishing the newsletter
The newsletter will be published every 2 month, and the pattern of work will vary according the pattern of editing and publishing
Skills and interest
The person should be membership of COST -18204
The job is particularly suitable for a person who enjoys liaising with colleagues and is particularly interested to hear about other people's research
The job requires a very basic knowledge of Microsoft Office
The job requires a good level of written English, but it is not a requirement to have English as your first language.
The editors will work closely with Zsuzsanna Varga at the initial stages, after which the division of labour will be discussed. We hope to appoint at least two editors.
If you think you are would like to know more about your colleagues' work, and you have a few hours available every two months, please do not hesitate to submit an expression of interest.
Please send your CV and a short statement explaining why you are interested in taking on the post. The note should not exceed 300 words.
The application should be sent to:
Dr Nicole Shea (ns3091@columbia.edu)
Dr Zsuzsanna varga (Zsuzsanna.Varga@glasgow.ac.uk)
Dr Lucas Pohl (lucas.pohl@geo.hu-berlin.de)