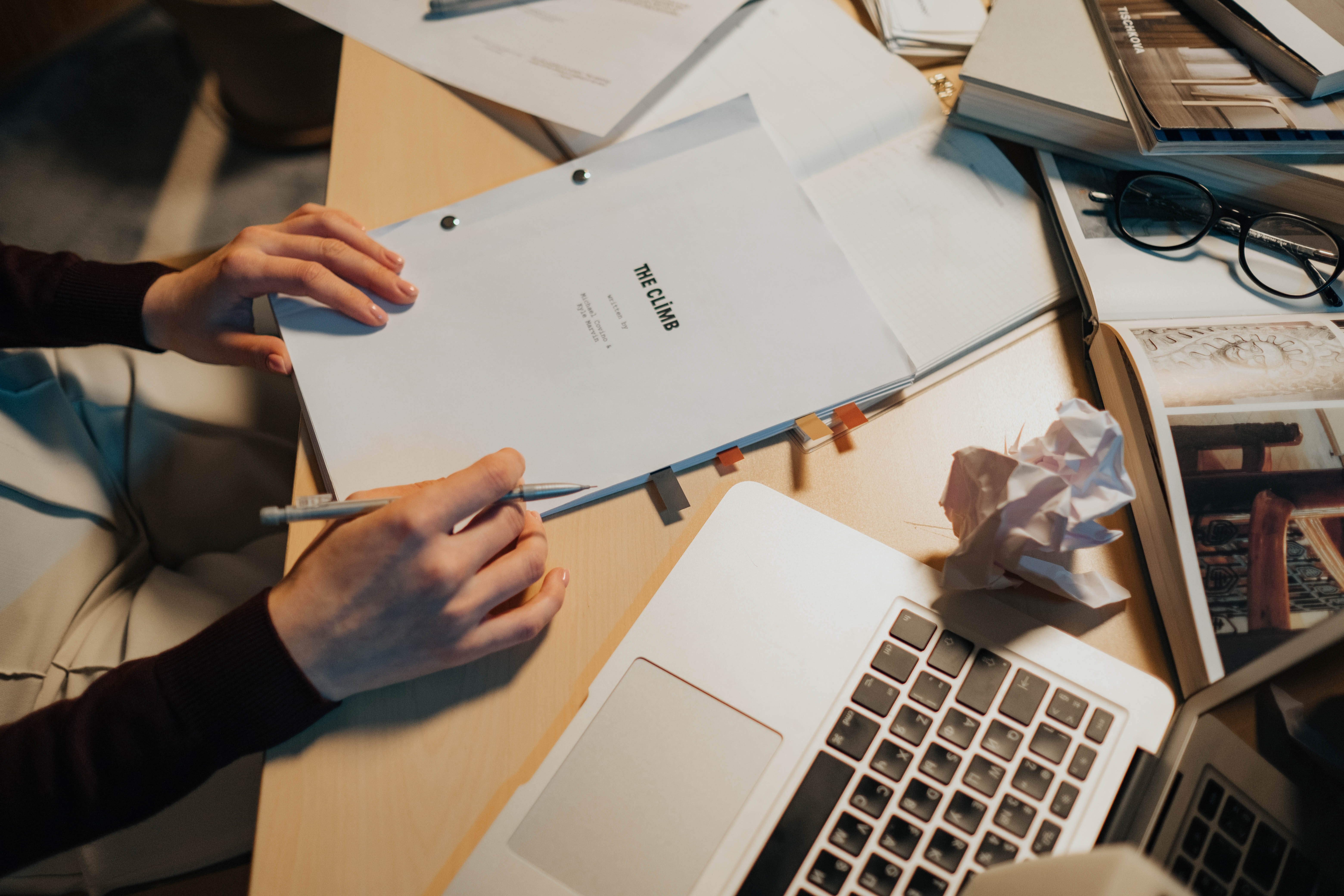 30 March 2022 |
Peer-reviewed Q1 Journal
Volume 9, Issue 1
Title: 
Citizen Participation, Digital Agency, and Urban Development
Editor(s): 
Simone Tappert (University of Applied Sciences Northwestern Switzerland), Asma Mehan (University of Porto), Pekka Tuominen (University of Helsinki), and Zsuzsanna Varga (University of Glasgow)
Submission of Abstracts: 15-31 October 2022
Submission of Full Papers: 15-30 April 2023
Publication of the Issue: January/March 2024
Information: 
Today's exponential advancement of information and communication technologies is reconfiguring participatory urban development practices. Citizen participation, defined as an interdisciplinary and multi-stakeholder approach, emphasises the role of people and their knowledge in creating cities' futures. The use of digital technology implies new forms of decentralized governance, collaborative production of knowledge, and social activism leading to new paradigms such as radical openness, connected intelligence, and crowdsourced deliberation. Social media, digital mapping, e-participation platforms, and location-based games are examples of such technologies.
https://www.cogitatiopress.com/urbanplanning/pages/view/nextissues#DigitalAgency