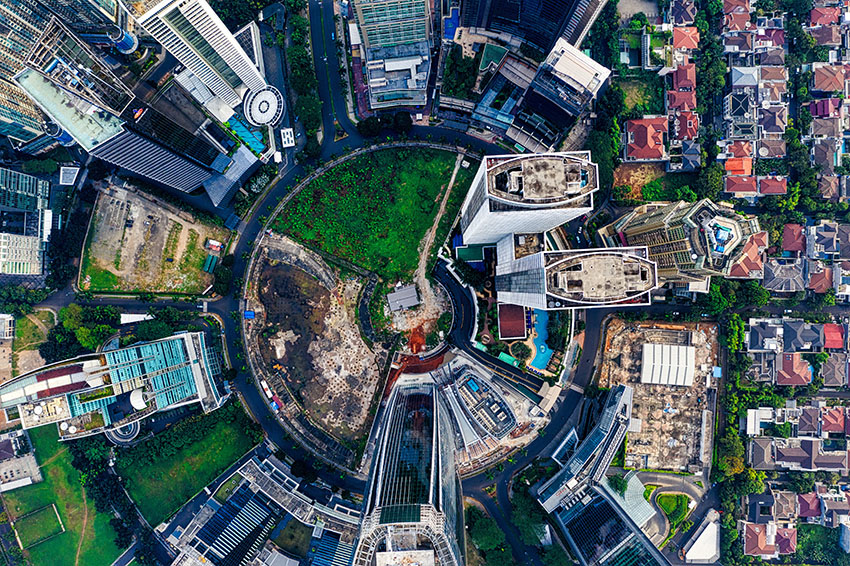 23 June 2021 |
CA-18204 is delighted to announce the availability of Virtual Mobility Grants. The grants are available to all members of CA-18204, and the projects need to contribute to the progress towards our objectives defined in the Action's MOU.
Further information is available in the Vademecum ( 2021 edition), pp. 38-39. The relevant pages are also appended below.
Grant applications are invited to be submitted by August 10, 2021.
The application forms are available from Dr Zsuzsanna Varga (zsuzsanna.varga@glasgow.ac.uk)